Waste Tank Emptying Ireland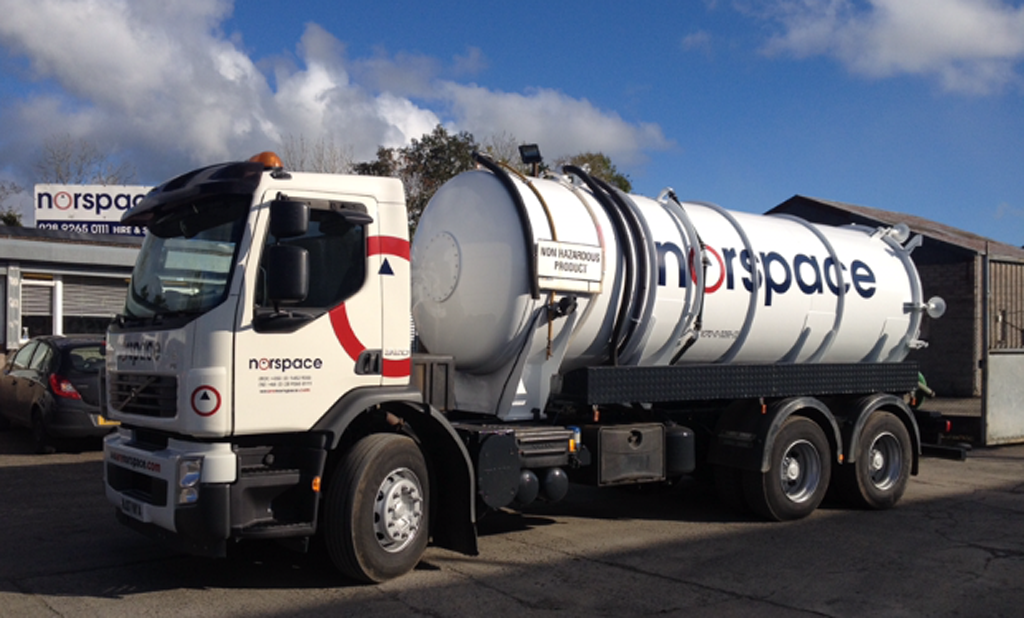 If you need an environmentally friendly septic tank emptying service for your home or business, you have come to the right place.
Norspace Hire have a fleet of liquid waste disposal tankers, ranging in capacity from 150 gallons (700 litres) to 3,000 gallons (13,600 litres). This enables us to remove and safely dispose of the waste, from any facility where effluent removal is required.
With decades of experience, efficient service and the required certification, you can rest easy that all waste water is disposed of in line with current regulations at a registered waste water facility. Click to download a copy of our Waste Disposal License. 
For waste tank emptying on construction sites, event locations or domestic properties, please contact us to discuss your requirements and we will be happy to advise you.