Portable Toilet Servicing Ireland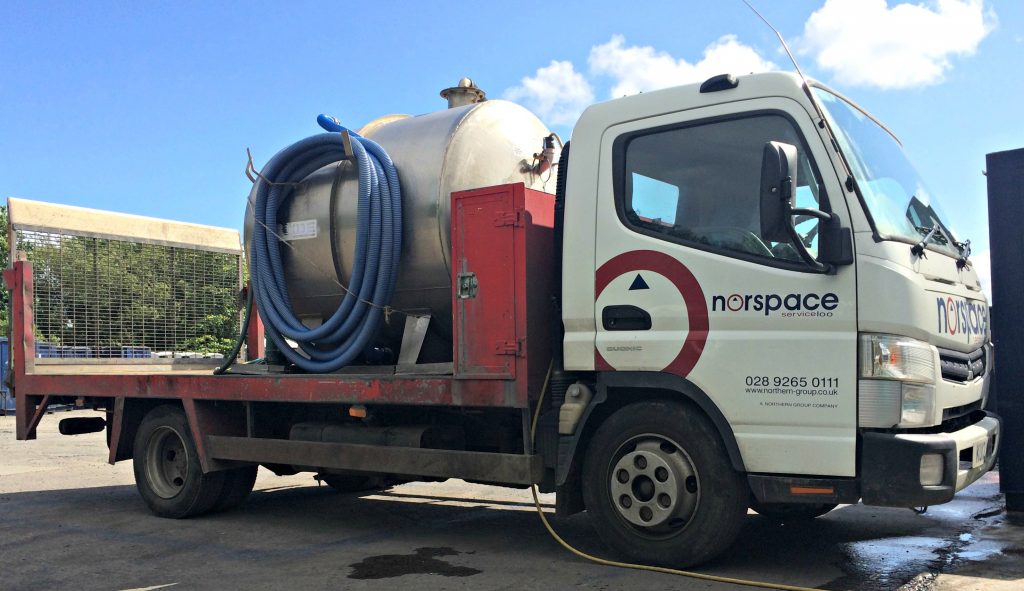 There are occasions that a routine weekly service may not be sufficient to maintain any chemical toilet or welfare units you have on hire, usually due to space restrictions on site.
Norspace Hire can provide an additional on-site service in order to maintain the highest levels of sanitation and hygiene as set out by regulatory requirements. This service can also be provided should you have your own toilet or welfare units.
The sewage waste is removed and disposed of at an approved waste water treatment facility in compliance with current legislation. Click to download a copy of our Waste Disposal License.
Contact us to discuss the most appropriate additional servicing package for your needs.